Auditions this Sunday afternoon, 28th July near Blackfriars, London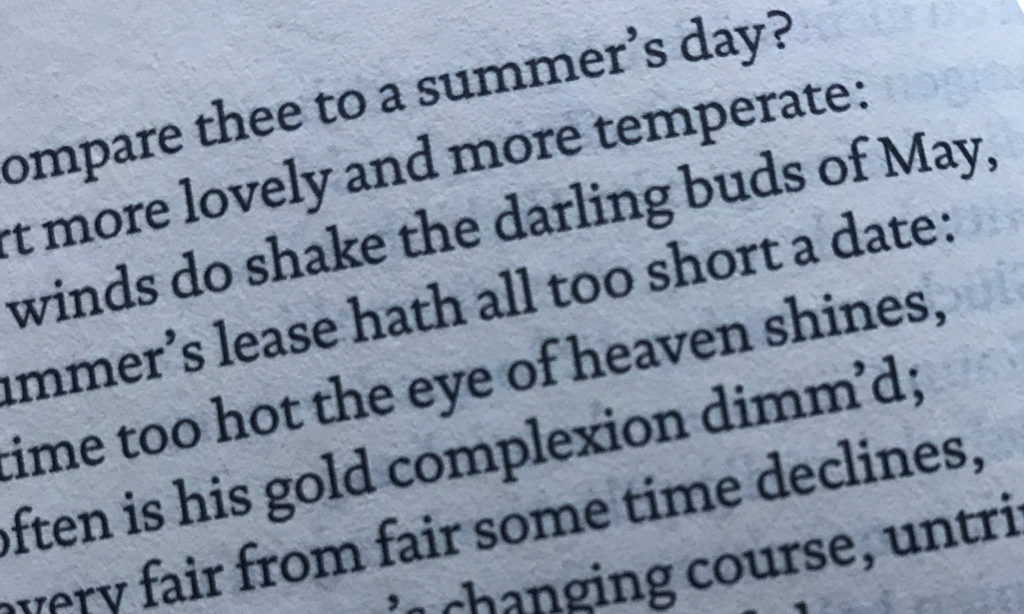 We currently still have a few slots available for our auditions:
2:45pm, 3.45pm, 4.30pm
"Bach and Sonnets": 2x 30 minutes of 12 Shakespeare sonnets alternating with six movements from a cello suite by Bach for one male actor and a female cellist.
This is a fundraiser event for musical charities at the world famous jazz club Ronnie Scott's in their Upstairs venue.
It is a relaunch of the show we did last year.
Playing age: 30-40
More detail on the role
The 12 love sonnets are arranged in a sequence that moves from naive and fairly happy in an emotional curve via a precarious vanity and an almost hateful celebration of obsessive lust to rejection and dejection.
The presentation generally is modern, with the exception of one sonnet which will be spoken in David Crystal's reconstruction of Shakespearean pronunciation.
The audition uses only sonnet no. 18
Complete list of sonnets: 128, 138,78, Romeo and Juliet, 18, 116, 55, 130, 8, 129, 149, 87 – but all subject to change.
Salary
£70 per day, £560 in total. No expenses paid. Show and rehearsals are in Central London, zone 1.
Rehearsal schedule
Sunday, 11th August (alternatively 18th August) 10-6.30
Sunday, 8th September 1.30pm-10pm
Thursday, 12th September 9am-5.30pm
Sunday, 15th September 1.30pm-10pm
Sunday, 22nd September 1.30pm-10pm
Thursday, 26th September 9am-5.30pm
Sunday, 29nd September 1.30pm-10pm
Dress rehearsal and show:
Thursday, 3rd October 11.30am-8.00pm (actual show starts at 6.00pm)
Apply with this contact form with a brief email and a link to a CV and a showreel or other video file.