Cellist – Sophie Haynes
Sophie Haynes' passion for the cello has been her constant companion throughout her life. In fact, her early years read like a list of prizes and scholarships.
She studied at the Guildhall School of Music and Drama and graduated there in 2017 with a Master of Performance. However, it was during her undergraduate studies that she discovered her love for the baroque cello. Ever since then she has made Historically Informed Performance part of her repertoire.
Sophie plays on a cello by an unknown maker from Mittenwald, Germany made in the mid-eighteenth century and a modern replica of a high baroque bow skilfully made by Tim Richards in 2016.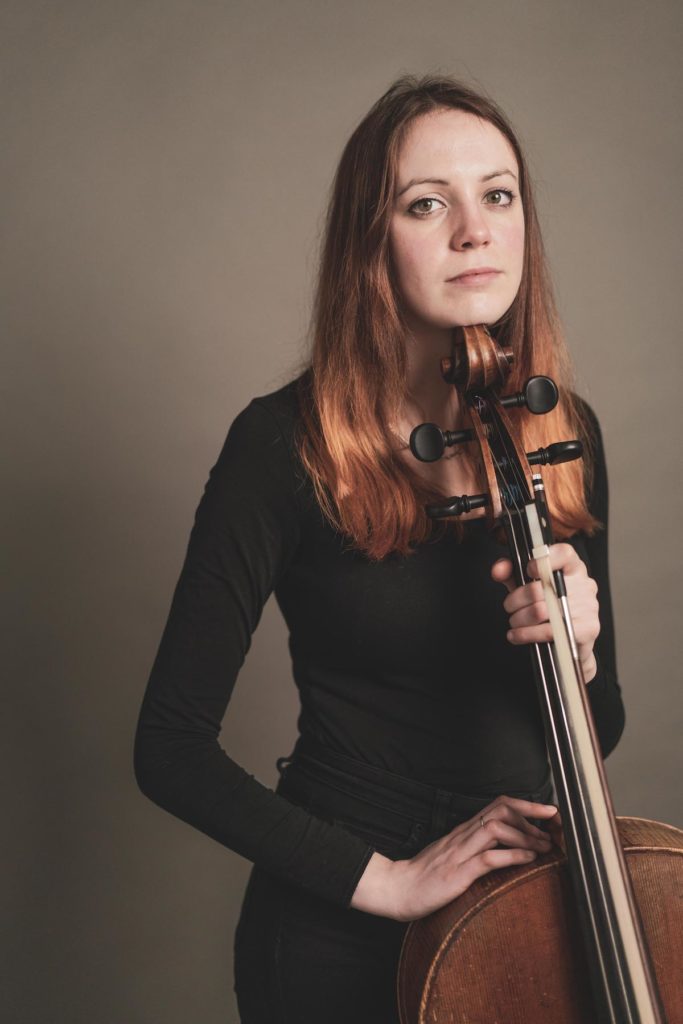 Actor: Oliver Hayes
Oliver Hayes is an actor with a great passion for Shakespeare and a natural penchant for romantic roles. Born in Stratford-upon-Avon, he grew up in a seemingly universal at- mosphere of Shakespeare-enthusiasm from a very young age. During his time at Warwick University, he engaged with the sonnets critically and was able to delve deeply into the emotional flow that can be seen to develop throughout the sequence.
For sonnet no. 116 in "Bach & Sonnets", he received one-to-one coa- ching in Original Pronunciation by Professor David Crystal, the primeauthority in that field.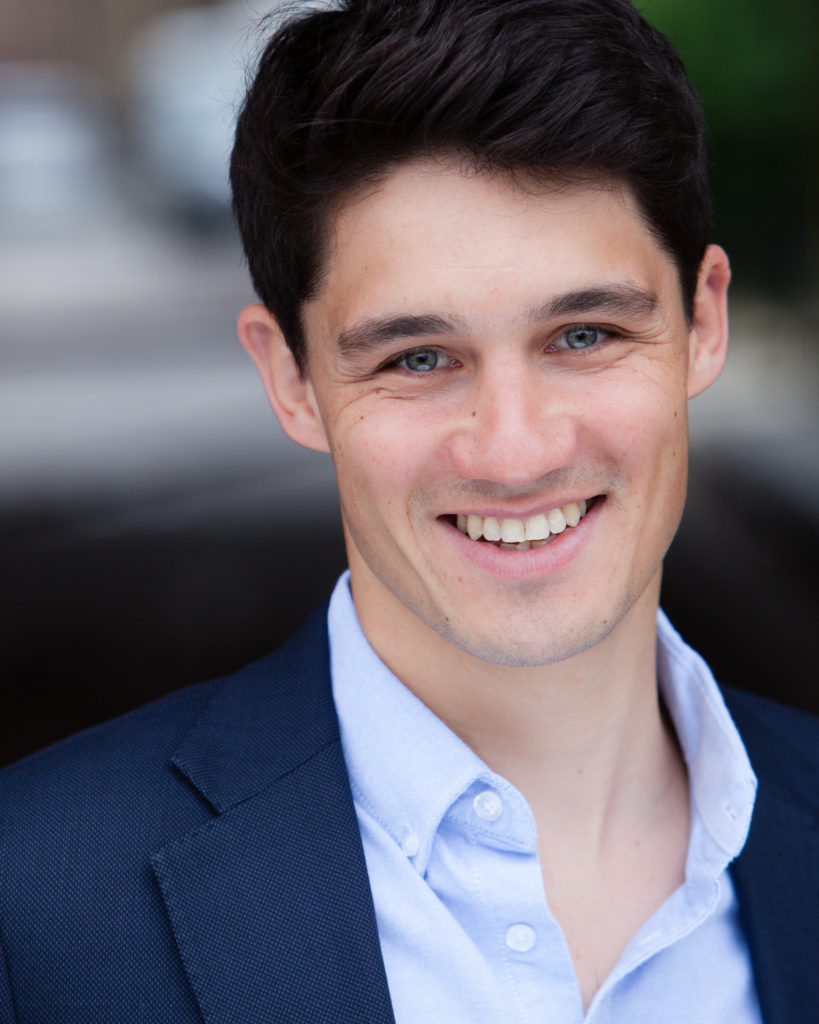 Costume: Janet Rodney
Janet is first and foremost a fashion designer, which is why we were so keen to work with her. While she has an in-depth aware ness and detailed knowledge of costume history, she goes far beyond traditional theatrical costume design by creating clo- thes that are on the forefront of today's fashion.
Sophie's dress, designed in close co-operation with Wolfgang, uses the "Firefly" tone of the handwoven Silk Dupion range by James Hare, a traditional fabric supplier that first started trading in 1865.
Oliver's outfit is almost entirely Janet's brain child, inspired by her attendance of the audition and then constant revision of the first draft based on feedback from our rehearsals and also his costume's interplay with the design of Sophie's dress. Again all fabrics were sourced from James Hare.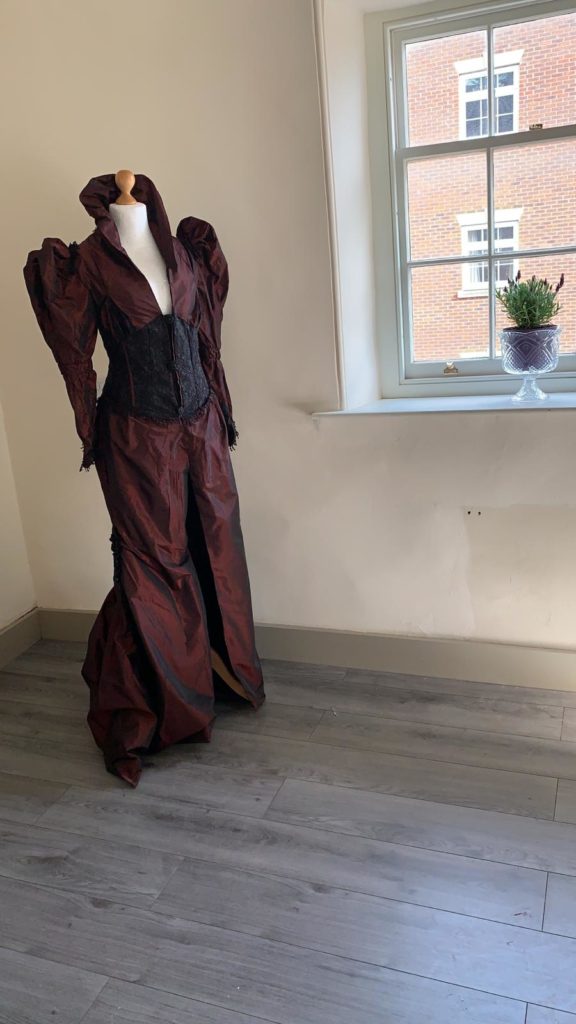 Director: Wolfgang Mittelmaier
Wolfgang produced and directed the one-women shows "Shakespeare's Women" and "Shakespeare's Women: When I love thee not" for Beyond Productions at the Edinburgh Festival Fringe.
In 2018, he premiered a new show called "Bach & Sonnets" at Ronnie Scott's Upstairs, which he recast for 2019.
He studied Shakespeare with Ina Schabert in Munich and used the Sha- kespeare Research Library at the English Department of Munich Univer- sity both of which broadened and deepened his knowledge of the bard and his social, literary and historical context by an order of magnitude.
Wolfgang currently works with Greek choreogapher Athina Vahla and Czech dancer Eliška Bouzková on a 30-minute solo dance theatre piece "Ophelia. No more but so.", which will open the conference "Shakespeare and Dance" by the German Shakespeare Society in April 2020. Update: The conference was cancelled due to the global pandemic and the project has been abandoned in its original form.