Cellist – Laurens Price-Nowak
Laurens Price-Nowak played selections from Bach's 1st, 2nd, and 3rd cello suites at an event by Mittelmaier Entertainment in 2017 to benefit Music Fund, and we are delighted to have him back for this project, playing the 1st suite in full.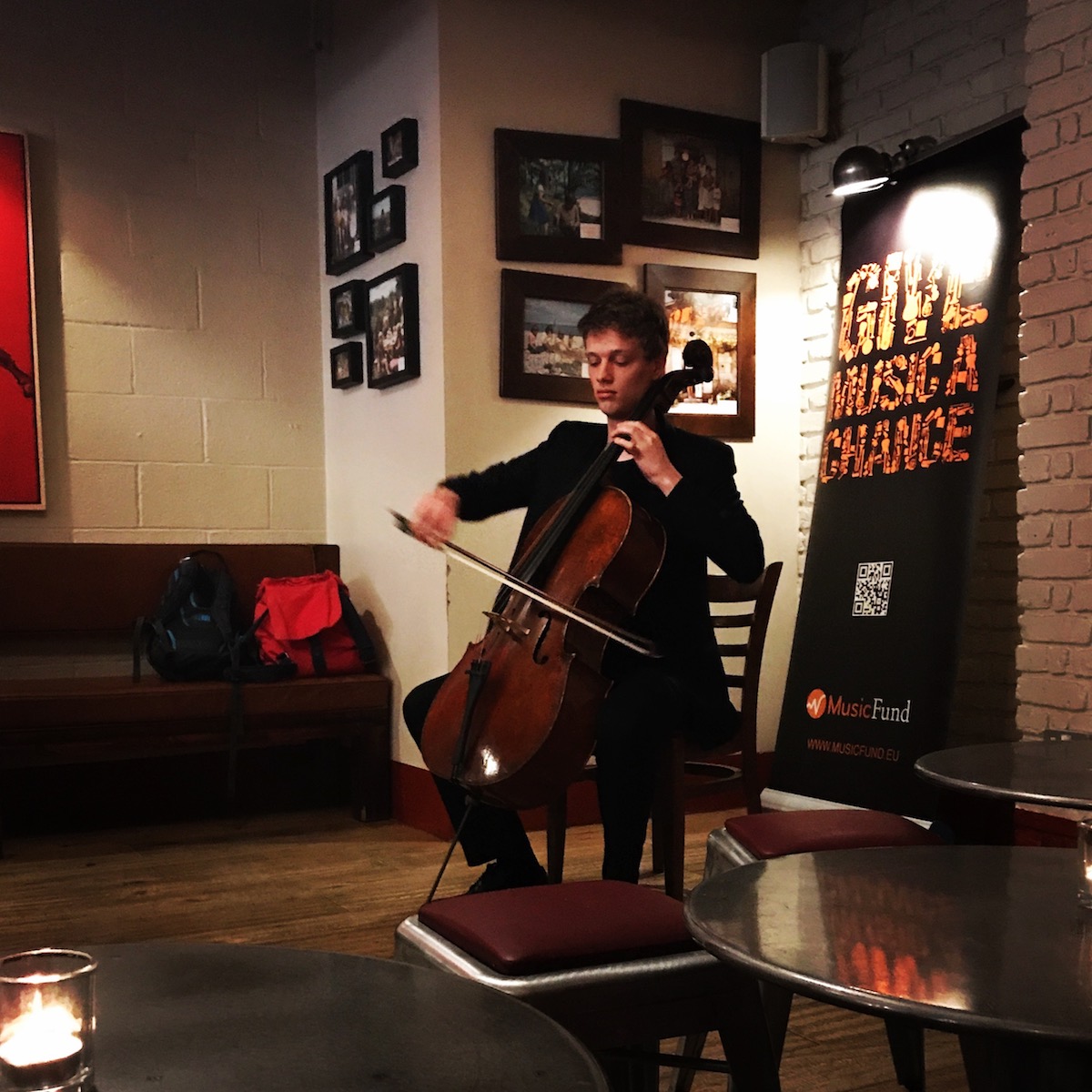 Actress: Justine Viani
We are super-excited to have signed the amazing singer/actress Justine Viani !
Justine is an incredibly gifted singer and amazing actress who will be guaranteed to wow you with our show. Really excited to be working with her.
Film producer: Sabine Lang
Sabine produced and directed the short thrillers "The Adventures of Sally's Inner Demon" and "Still". She will direct the film production of the event.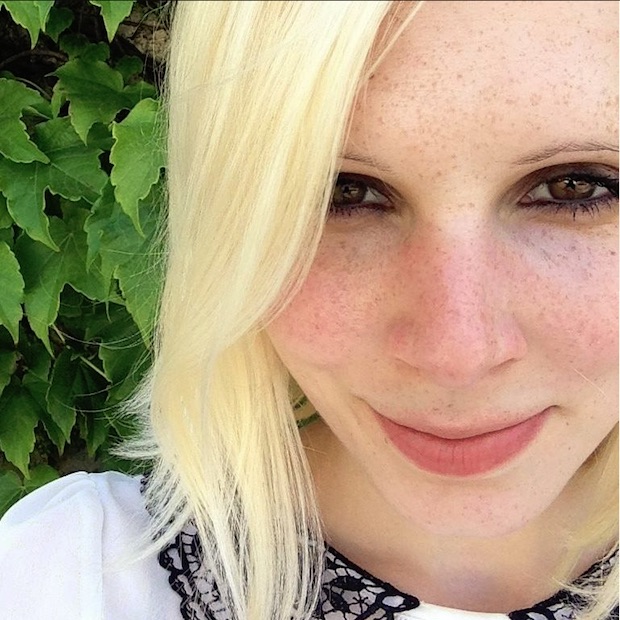 Costume: Janet Rodney
Janet Rodney is a fashion designer, who specialises in made-to-measure and dresses select socialites in Mayfair and works with the Danceworks Ballet Academy on costumes for Nutcracker and Peter Pan.
Eliška Bouzková
Eliška is not your regular usher, but you would be hard-pressed to find many "regular" ushers in the West End… Eliška is the winner of the Sergei Polunin Inspiration Scholarship Award at Danceworks Ballet Academy and one of the most talented young dancers I have met.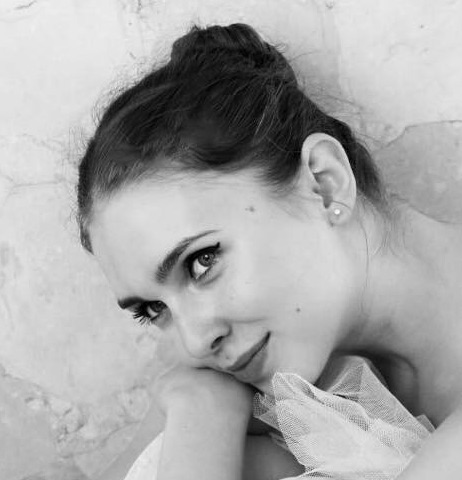 Director: Wolfgang Mittelmaier
Wolfgang produced and directed "Shakespeare's Women" and "Shakespeare's Women: When I love thee not" for Beyond Productions at the Edinburgh Festival Fringe.
He studied Comparative Literature, Drama, and Dance at Ludwig Maximilians Universität in Munich, Germany and at St.Patrick's College Maynooth in Ireland, and the Samuel Beckett Institute for Theatre and Drama Studies at Trinity College in Dublin, Ireland.