Bach and Sonnets is a project conceived by Wolfgang Mittelmaier to put together two cultural titans in a semi-dramatic setting:
An actor recites 12 selected Shakespeare sonnets to a female cellist who plays one of Bach's famous cello suites.
This show was premiered as a private fundraising event for musical charities at Ronnie Scott's Upstairs on Wednesday, 6th June 2018.
We are currently recasting the show for a relaunch at Ronnie's on Thursday, 3rd October 2019.
We are holding auditions for the male actor, playing age 30-40 based on sonnet no. 18 this Sunday, 28th July 2019. We still have a few slots left – click here for details and apply online – it's not too late! (unless you are reading this after 2pm on Sunday)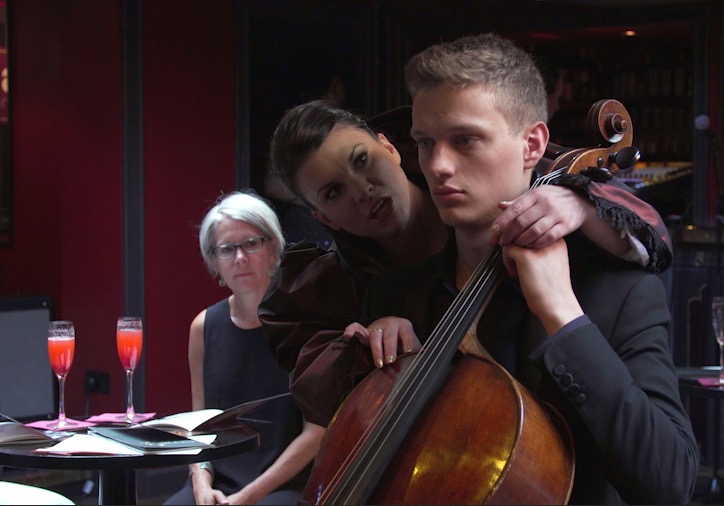 Contact us
Any questions? Drop us a line…