This show puts together two cultural titans in a semi-dramatic setting at the world famous Jazz Club Ronnie Scott's Upstairs in the heart of London's West End:
Oliver Hayes recites 12 selected Shakespeare sonnets to cellist Sophie Haynes, who plays one of Bach's famous cello suites.
This show was premiered as a private fundraising event for musical charities at Ronnie Scott's Upstairs in 2018 and is now brought back with a new cast for
Thursday, 3rd October 2019 at 6.00pm
Tickets are now available on this website at https://bachandsonnets.com/tickets.php. Prices range from £15-125 and include a free welcome drink as well as a free premium programme with the full texts of the sonnets.
Hayes and Haynes – the dream team
Oliver Hayes is a very versatile actor who will deliver the sonnets in a light and contemporary, and yet deeply stirring way:
Accomplished cellist Sophie Haynes brings both warmth and brilliance to Bach's third cello suite.
Director Wolfgang Mittelmaier
The show is conceived, produced and directed by German theatre director Wolfgang Mittelmaier, who currently works on a number of projects based on Shakespeare's Hamlet.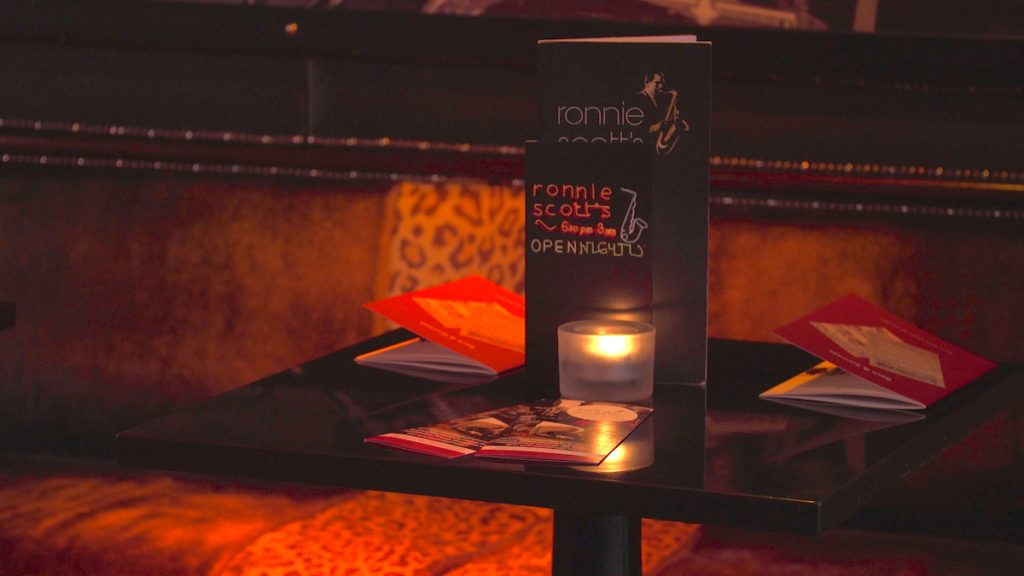 Contact us
Any questions? Drop us a line…